Sinful Baker's Dozen: Recipe Development Planner for Home Bakers or Pastry Chefs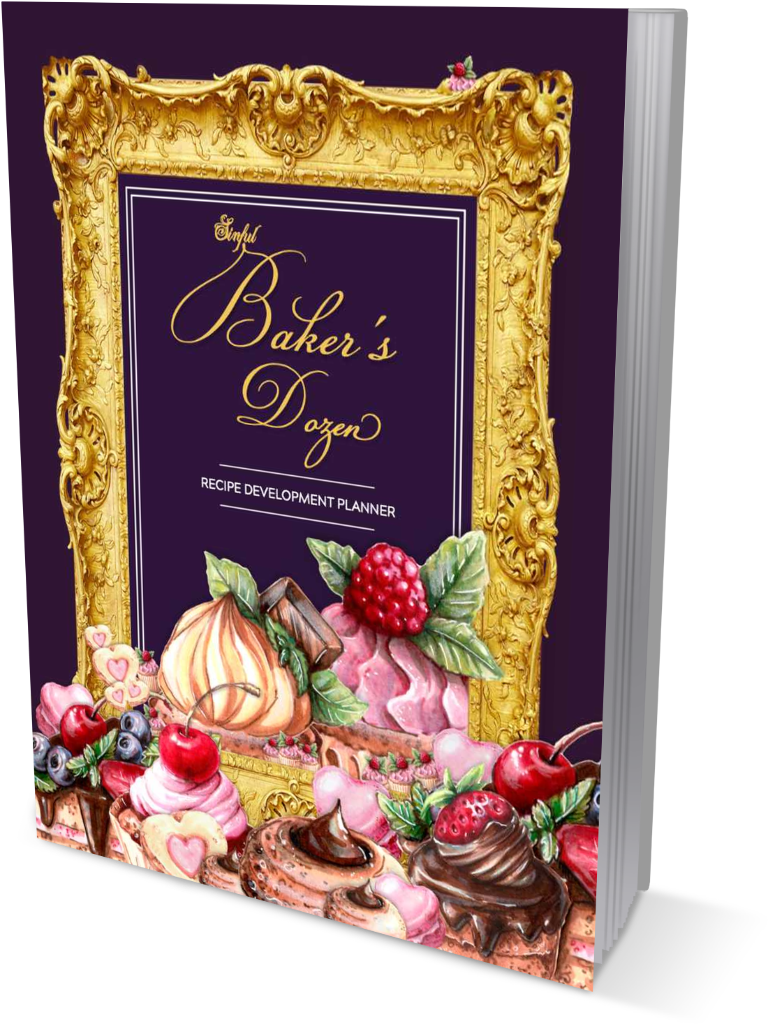 This planner was inspired by a devilishly unrelenting sweet tooth, that compelled a 'pro home baker' to her kitchen for hours crafting an eclectic, and sometimes nonsensical, assortment of sinfully creamy, fruity, fatty, sweet, rich creations.
As a result of loving, and perhaps not remembering what fell into respective bowls, the need to have a central place to document the kitchen play. Ét voilà!, the Sinful Baker's Dozen planner was born.
Create a family heirloom.
Gift it to each child in your family.
Features: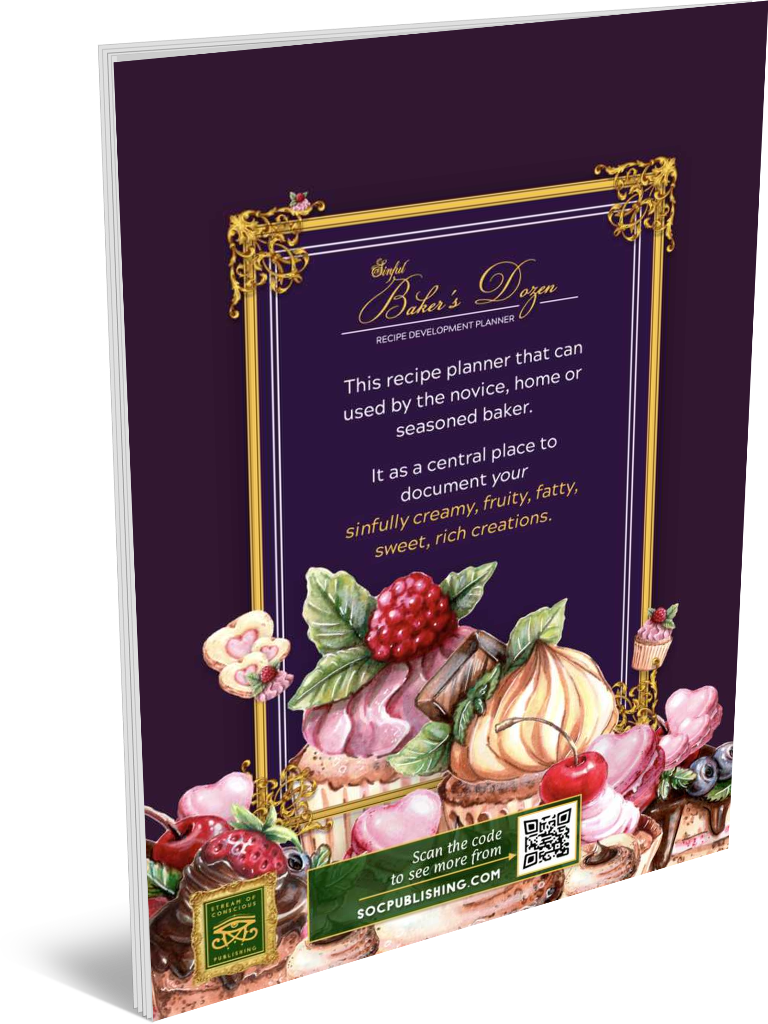 This planner includes a glossy cover in a deep aubergine hue, with 120 pages to document the source recipe that inspired your creations, places to critique the result, and share your thoughts and ideas for improvement and document some technicalities.
It's great for you if you're a novice or pro home baker, or gift to the bakers in your life.
Buy one or multiples to gift a copies of your family's sweet confections.
Benefits:
Develop a new prized family keepsake with one or more copies.
Save new or tried and true family recipes to pass on to future generations organized in one place.
Strengthen your family's connection with this as a family heirloom.
Click image of your favorite cover option.
View all titles from SOC Publishing here: SOC Publishing Books
---
Some Additional Titles You May Like: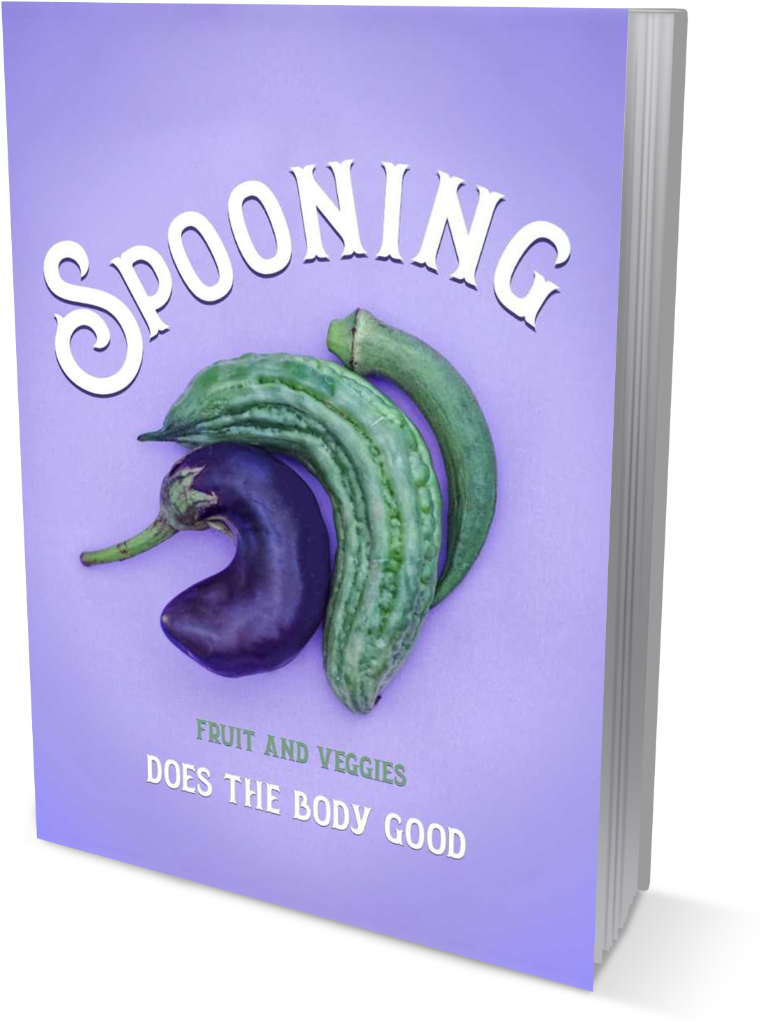 ---
Click Any Category Below to View Other SOC Titles
---