Spooning Fruit and Veggies Does The Body Good – A Garden Planner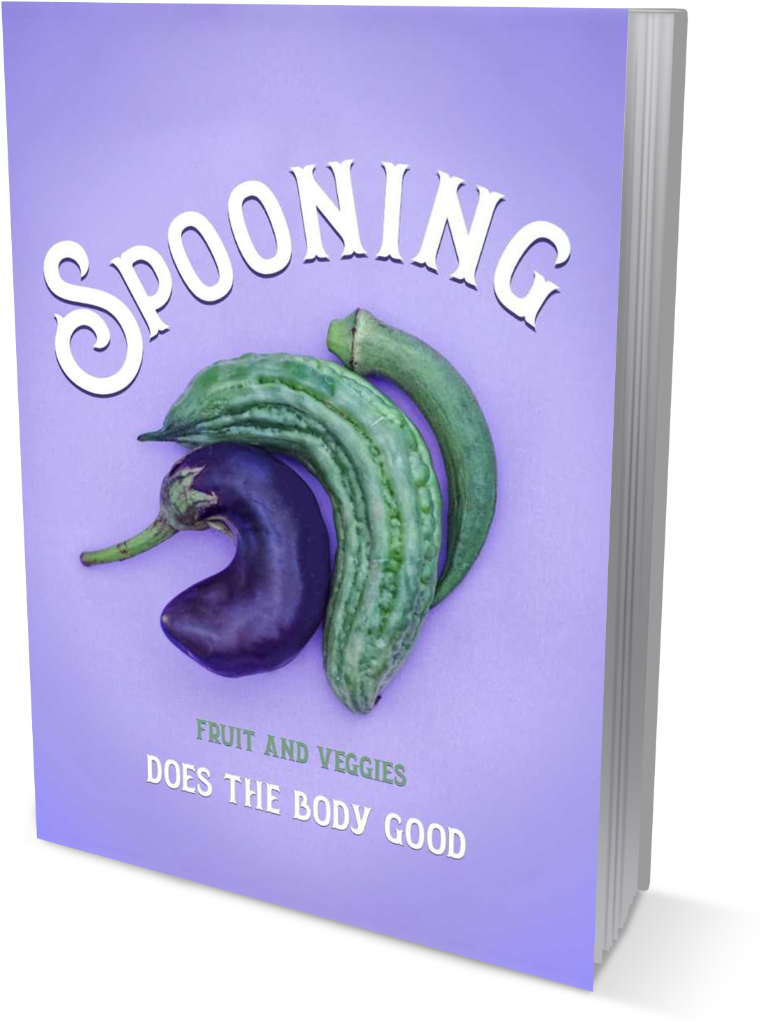 Spooning Fruit and Veggies Does The Body Good – A Garden Planner and tracker designed for two-season planner. It is packed with pages for you to track six months of serious gardening. The layout is conducive for novice or 'more seasoned' vital life gardeners growing vegetable, flowers or both.
Aerate, Agriculture, Annuals, Bees, Biannual, Binning, Bolting, Botanical, Bulbs, Compost, Cultivation, Edible Plants, Fertilizer, Fruit Garden, Garden Planner, Germination, Greenhouse Garden, Heirloom Garden, Herb, Hoe, Horticulture, Hydroponic, Landscape, Organic Garden, Organic Herbs, Ornamental Plants, Perennials, Pollination, Pruning, Seedling, Soil, Square Foot Container Garden, Square Foot Container Gardening, Transplant, Urban Garden Design, Vegetable, Vegetable Garden, Vertical Garden, Worm Castings,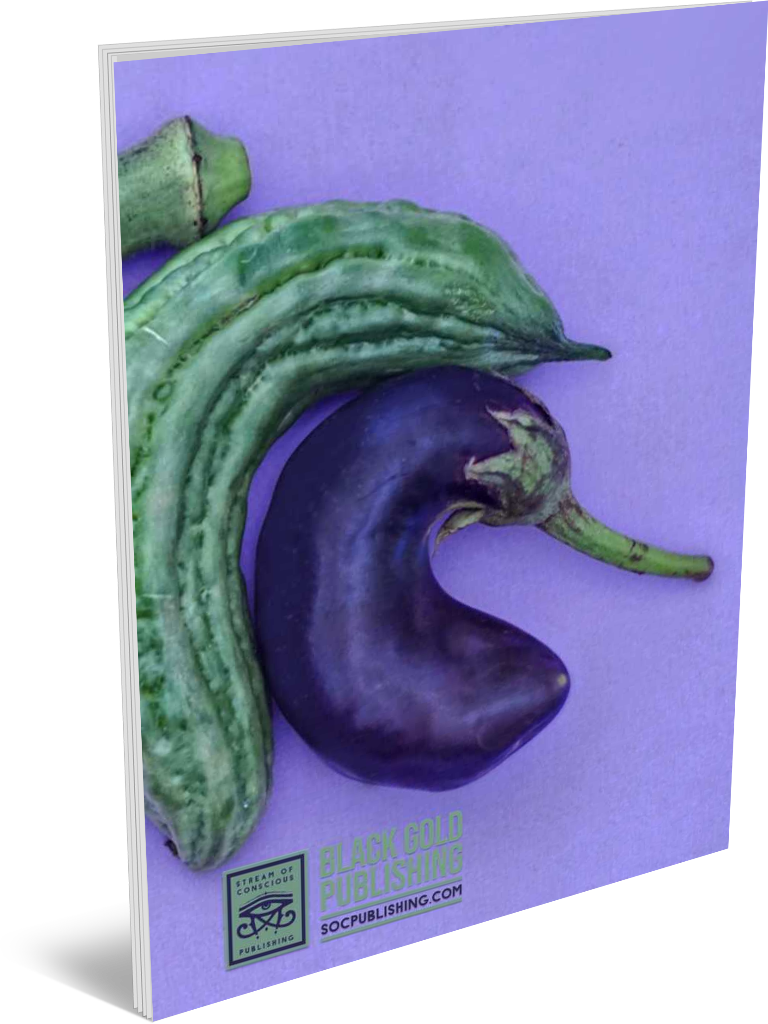 Features:
A vibrant glossy cover with 185 pages that include:
Undated Monthly Harvest Calendar
Weekly To Do to your tasks for the week.
Gardening Projects to record goals for new projects and techniques.
Produce Budget to plan for your fruit and vegetable budget.
Planting Tracker to track your planting activities.
Garden Wish List to note the fruits, vegetables and/or flowers you would like to grow.
Garden Budget to detail budgeting data.
Pest Control Record to log and keep track of any pests and treatment.
Sowing Tracker to remember what you've sown.
Seed Purchase to remember origin price and quantity of seeds.
Seed Inventory Log to record all the important info about your seeds.
Seedlings to log seedlings progress.
Garden Organizer to help visualize layout.
Succession Sowing Tracker
Harvest Tracker for the harvest's weight, quantity, variety and value.
Crop Rotation Log plan layout of crops to be planted for the following season.
Growing Notes annotate growth observations.
Seed Packet Info Tracker to record varieties, sowing depth, germination, days to maturity & harvest window.
Square Foot Planner sketch out garden plans on this grid.
Gardening Expense Tracker to list items, description, quantity, price, notes and total expenses.
Crop List for your most important crops, crops to preserve & fast growing crops.
Gardening To Do List to record tasks and notes.
Seasonal To Do List for spring, summer, winter and fall.
Gardening Notes Pages reflect on what works, or not, and all things in between.
Note: This journal may be produced and listed with a different cover. Collect multiples of the same cover, or all.

© Black Gold Publishing
Start planning and documenting your garden's healthy progress now.
Buy multiples, as this planner makes a great gift for members of your family, friends, novice or prolific gardeners you want to encourage.
Click any image below to view the planner in that cover, or find them all listed here: Black Gold Publishing