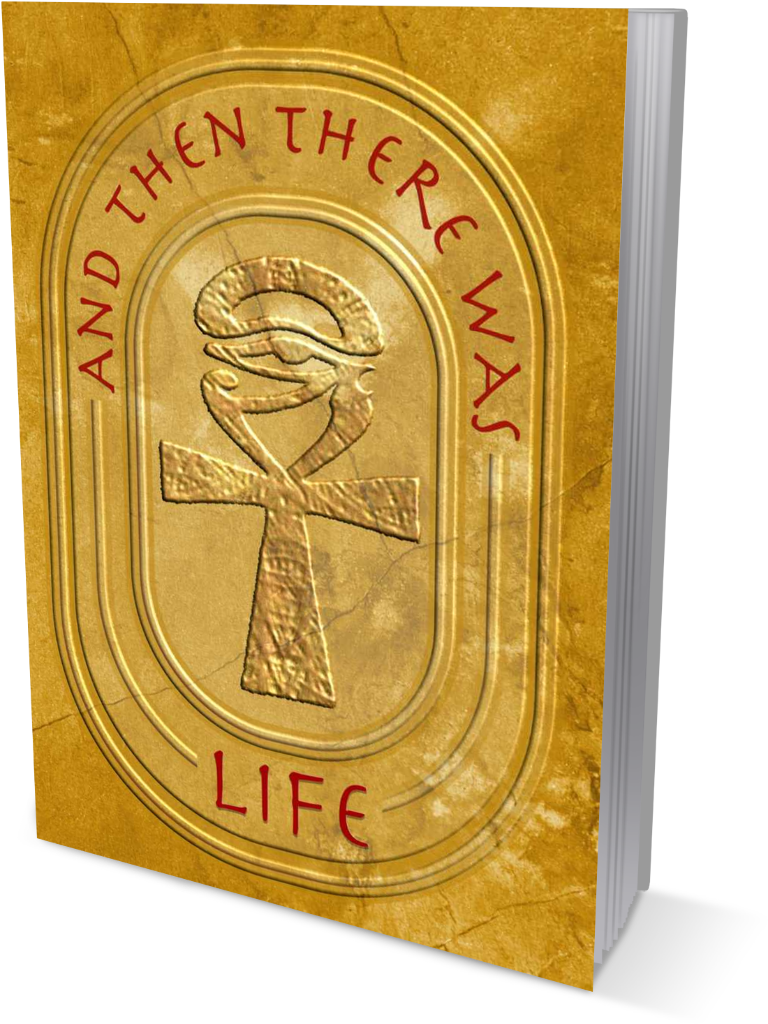 And Then There Was Life, is one title in the Between The Covers Series of lined journals created for you to share your most precious dreams and aspirations.
You know expression is key to the health of your whole being. Having a dedicated place to keep your thoughts only serves as, not only a way to get relieve yourself, but also an organized way to reflect on your growth.
Features:
A matte cover featuring the ankh. and includes:
120 lined pages that include lined pages interspersed with pages with blank pages for your to add your favorite quotes, images or simply doodle.
A velvety matte cover with art TRiiBU Art, featuring the Ankh.
Possible benefits:
Develop, explore or expand upon ideas that are floating around in your head
Create or strengthen a positive habit that can help with your art practice
Enjoy yourself!
NOTE: This journal may be produced and listed with a different cover. Collect multiples of the same cover, or all.
View all titles from SOC Publishing here: